Our Team & Our Story
We aren't an agency, we are a company – and with over 60 therapists making up the Massage Angels family, ours is a long-term and consistent team. You can be sure that when you book us regularly, the same therapists will visit your premises, every time.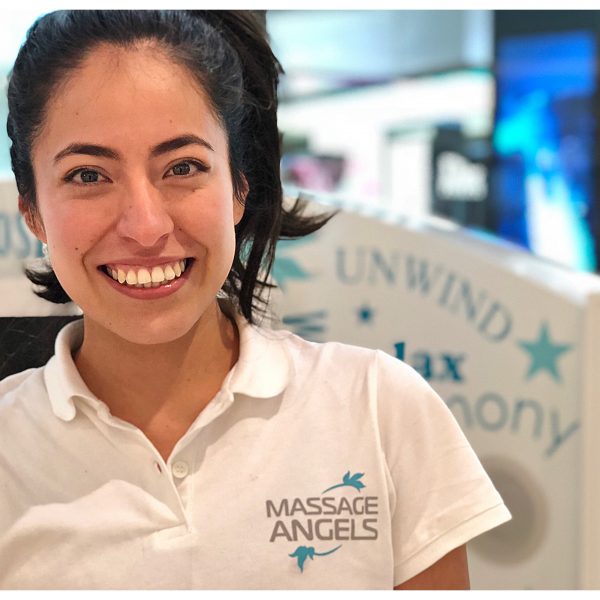 Our therapists bring a rapport and sense of 'togetherness' to your environment that you'll struggle to find elsewhere. Certified through to ITEC, BTEC and even MSc, we only select the best to ensure a highly dedicated approach to your customers' well-being.
We're the market leaders in on-site well-being – and it shows. The largest and longest-running brand of its type in Europe, our team are always friendly, approachable and professional.
We truly believe that safe, effective and, above all, premium-quality massage is a luxury that should be afforded to all.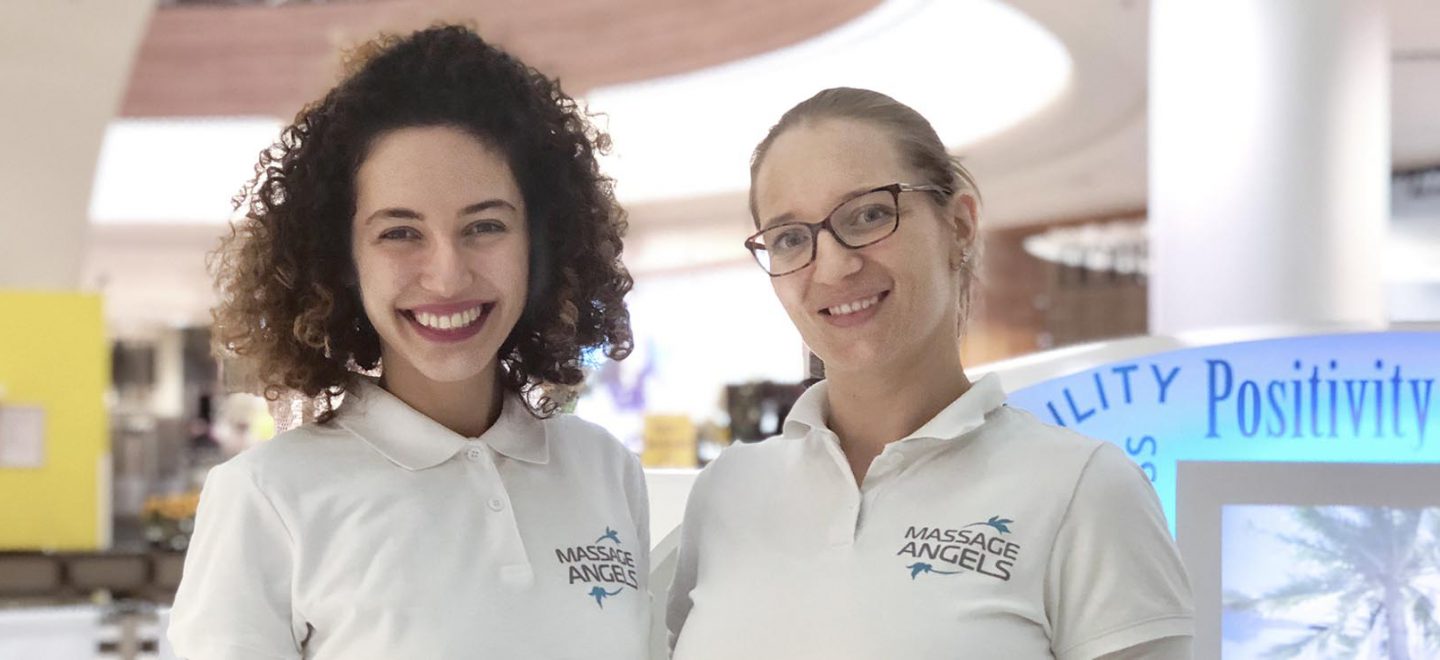 And we've grown to include a host of divisions to our business over the last 18 years. Originally launching our pioneering brand back in 2005, and with the launch of our brand Massage Angels, since 2010 we have been a thriving corporate wellness brand working closely with HR, Employee Engagement and Internal Comms teams to deliver company programmes and initiatives that support workplace health.
When you, your team or your clients need to relax or de-stress, we're there.